Google Analytics 4 Migration Services
We're here to design the best digital marketing solution for your business.
Schedule a Call
DATA DRIVEN MARKETING
Fortis Media offers SEO & digital marketing services to optimize your website and grow traffic. We're here to propel businesses forward with partnership based on proof, not promises.
GA4 Features you should know
Our 13+ years of experience working in different industries, with fast-growing and dynamic companies allows you to finally enter data-based marketing and business decisions that are backed with insights of your actual user's behavior.
Schedule a Call
USER BEHAVIOR DATA
Сombine user behavior data from both web and mobile apps
REPORTING
Use advanced analysis techniques that go beyond standard reports with GA4 Explorations
DATA DRIVEN INSIGHTS
Power-up insights built-in machine learning and predicting modeling
UX OPTIMIZED
Enjoy peace of mind with a privacy-centric data model by design
Migrate to Google Analytics 4 With a
Google Partner
Did you know? Google has announced it will stop receiving data to Universal Analytics accounts in 2023.
If you are using Universal Analytics you need to start migrating to GA4.
Your analytics is the basis of your growth strategy, and you want the most exhaustive, up-to-date data available. However, your current analytics solution is hindering this objective. You need a new analytics system that will give you a return on the investment. It should be quick, easy, and reliable. GA4 gives you all these benefits. Migrating your analytics takes a lot of time and effort and there is a high chance you will make mistakes. The benefits are big, but the procedure of switching to GA4 is lengthy and complicated.
We offer services to execute the GA4 migration process as smoothly as possible, taking out the pain points like database migration.
Universal Analytics vs Google Analytics 4
User-Centric Data with Privacy at its core. Due to improved reporting you will have more control over data collection and usage.
As compared to Universal Analytics, GA4 offers an event-based data measurement. Rather than relying on cookies, it measures the lived experience of your users, so that you can see how they're using your site more accurately.
Google Analytics 4 generates more reliable, user-centric data with privacy at its core. With straightforward reporting, it grants you comprehensive controls over data collection and usage. This means you get to manage and minimize the collection of user-level data, such as cookies and metadata – all while retaining measurement functionality.
-256
Days
-10
Hours
-59
Minutes
-10
Seconds
As Universal Analytics is being retired by July 2023, we provide you with the right tools and development support to put your best foot forward by
Contact us
GA4 Migration & Implementation Solutions By SEO Experts
Setting up and configuring a brand new GA4 property with relevant data streams

Creating custom audiences so that you can launch targeted marketing campaigns

Configuring conversion tracking for you to effectively allocate your resources

Monitoring the dual data streams and continually checking back to optimize the synchronization process
CLIENTS TESTIMONIALS
We are trusted by
Market leaders trust us with their digital marketing solutions. Join us today to grow your business and reach your full market potential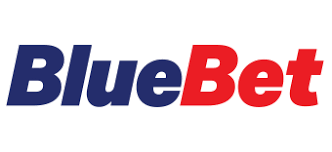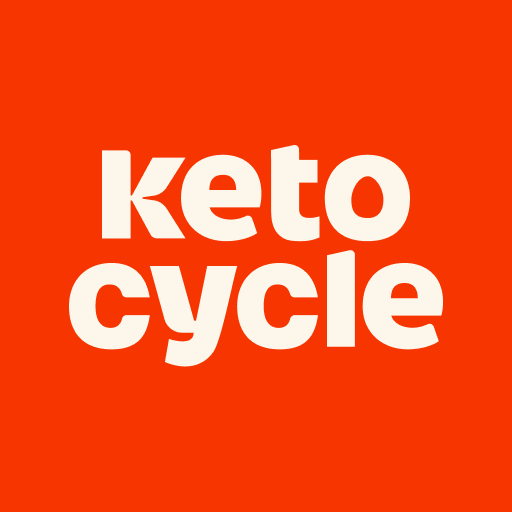 Certified, verified and persistent
We have a genuine dedication to continuously refining our expertise as accomplished marketers in the industries we thoroughly enjoy working with. This is precisely why we have gained recognition from prominent figures in the field and have obtained official certifications in various digital marketing software tools.