We work together to provide trustworthy digital marketing solutions for the most challenging business problems that will inspire positive change. As a team with more than a decade of experience in Digital Marketing we offer the most effective and cutting-edge ways to accelerate our clients digital growth. Employing only the best digital marketers, Fortis Media team meets digital business challenges with sharp analytics and interactive solutions.
Justinas has 10+ of experience in managing digital marketing teams. He comes from the online gaming/affiliate industry. Justinas loves technology and he likes going to weird places.
Arturas Stukalo
Chief Business Development Officer
Business development and new challenges are his driving force. His determination comes from years of exploring new opportunities and ideas.
Gabrielė Meliūnaitė
SEO Outreach Team Lead
If you don't see her hiking and skiing in the mountains, running along Neris or exercising at the gym, Gabrielė is taking care of digital marketing solutions at Fortis Media.
Аivаrаs Rаmoškа
SEO Team Lead
Knows the best SEO methods to help clients reach sustainable organic growth online. A technical genius and a master of keyword research, competitors analysis and content strategies, Aivaras puts together the best action plan for our unique clients.
Jorge Costa
Content Manager
With a background in Journalism, Media & Communication, Jorge is responsible for Fortis Media content quality. He produces, manages and optimizes content for on-page and off-site SEO.
Maja Lynikas
Project Manager
She thrives on challenges, revels in nature's beauty, and excels in effective communication. With a keen love for planning, Maja navigates the digital landscape with a strategic approach.
Edgaras Šviežauskas
Off-Site SEO Team Lead
When not playing with his dogs or reading psychological books, he is focusing on off-site SEO and takes care of our ever-expanding outreach team.
Gabija Mackevičiūtė
Junior SEO Specialist
With an unparalleled eye for detail and a passion for emerging digital marketing trends, Gabija knows how to reach tomorrow's audiences today.
Jonas Gritėnas
SEO Outreach Specialist
While being focused on enhancing businesses' online visibility and elevating their search engine rankings, he still finds time for reading and hunting vintage books online.
Enrika Maziliauskaitė
SEO Outreach Specialist
SEO outreach specialist Enrika is highly motivated to craft effective outreach campaigns to build high-quality backlinks and improve search engine rankings. She is dedicated to driving results and staying ahead in outreach strategies.
Our Values
cooperation
We listen to your suggestions and feedback. Your company's personality matters, and we can only achieve the perfect final product through cooperation. Fortis Media believes that cooperation is how we add value to any project: everyone assisting each other for a common goal.
Positivity
At Fortis Media we believe in your company and try to help you find answers to your business problems. Approaching our clients with a positive attitude, serves as motivation to overcome any obstacles.
trust
Every client we work with gives us their trust in the quality, transparency and competence of our work. Trust is the foundation for a solid and healthy professional relationship.
purpose
We encourage you to define goals, so you can understand the purpose of our work together. Purpose is the destination you aim for in your journey. Fortis Media pushes you forward to that purpose, finding solutions that guide you in the right direction.
We're great listeners and even better problem-solvers.
Get in touch and discover how we can work together.
Contact Us
We are trusted by
Market leaders trust us with their digital marketing solutions. Join us today to grow your business and reach your full market potential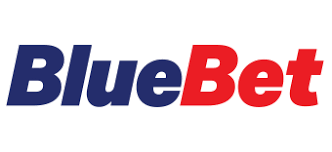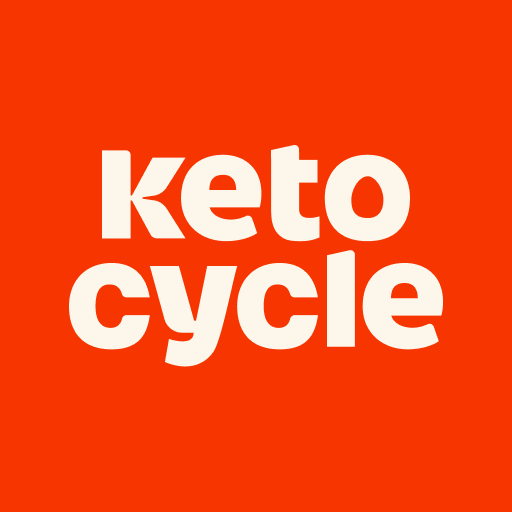 Certified, verified and persistent
We have a genuine dedication to continuously refining our expertise as accomplished marketers in the industries we thoroughly enjoy working with. This is precisely why we have gained recognition from prominent figures in the field and have obtained official certifications in various digital marketing software tools.