Your SEO plan
Let Fortis Media guide you through the five steps you need to take to create an effective SEO plan, so you can dominate your niche and drive results for your brand. 
Schedule A Call
5 SEO steps based on your answers
Step 1

Step 2

Step 3

Step 4

Step 5
Step 1

Step 2

Step 3

Step 4

Step 5
Conduct Keyword Research

To get started with creating an SEO plan, you'll need to conduct thorough keyword research. This process will help you understand what words and phrases your target audience is using to look for information similar to what you offer. You can use these insights to help you tailor your content and website to include these high-value keywords. Additionally, keyword research can help you understand which competitors are ranking for the same terms, so you can understand what you're up against. 

Optimize Your Website

Once you know which keywords you'd like to target, you'll need to ensure that your website is fully optimized to rank well for those specific terms. This includes optimizing title tags, meta descriptions, and header tags to include your chosen keywords. Additionally, ensuring that your website is quick to load and easy to navigate can help provide a solid user experience, which is an important factor in search engine rankings. 

Craft High-Quality Content

Creating high-quality content helps not only keep your visitors engaged and returning but also can help improve your search engine rankings. Ensure any content you create is of high quality, well written, and comprehensive. Additionally, aim to incorporate your target keywords into the content naturally, without keyword stuffing – search engines are wise to it, and it could hurt your rankings. 

Implement Link-Building Strategies

Link building is an essential part of your off-page SEO efforts. It involves getting other websites to link to your site, which can help boost your credibility and authority in your niche. There are a few different strategies you can use for link building, including guest posting on other relevant websites, reaching out to blogs for link exchanges, and more. Ensure you focus on quality over quantity – one high-quality link is worth more than several low-quality ones. 

Monitor Your Progress

To determine if your SEO plan is working, it's important to monitor your progress. Use analytics tools to track your website traffic, keyword rankings, and other relevant metrics. This will help you make any necessary adjustments to improve your efforts moving forward. 
Ready to GROW YOUR BUSINESS?
Contact us and we'll help to implement these steps and MUCH MORE!
Contact Us
We are trusted by
Market leaders trust us with their digital marketing solutions. Join us today to grow your business and reach your full market potential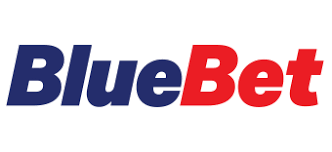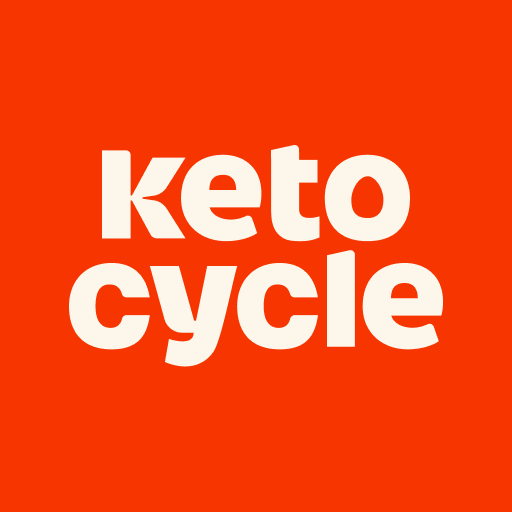 FAQs 
How can an SEO consultant help my company?

An SEO consultant offers specialized guidance and expertise in optimizing websites for search engines. They can analyze your company's website, identify areas for improvement, and provide strategic recommendations to enhance its visibility and organic rankings. An  SEO consultant understands the intricacies of the industry and can help you develop an effective SEO roadmap, navigate algorithm changes, and implement tailored strategies to maximize your website's online presence.

How can an SEO expert benefit my business?

An SEO expert possesses extensive knowledge and experience in optimizing websites for search engines. They stay updated with the latest industry trends, algorithm changes, and best practices specific to your sector. Their expertise allows them to conduct thorough SEO audits, identify opportunities for improvement, and develop customized strategies that drive targeted traffic, increase conversions, and boost the overall online success of your business.

WHAT ARE THE KEY BENEFITS OF HIRING AN SEO SERVICE?

Hiring an SEO service provides several benefits, including specialized expertise in optimizing websites, saving time and resources by outsourcing SEO tasks, and gaining access to advanced tools and technologies for SEO analysis and implementation. SEO services can help improve your website's visibility, attract targeted traffic, increase conversions, and ultimately enhance your online presence and revenue generation.

WHAT SHOULD I LOOK FOR IN AN SEO CONSULTING AGENCY?

When selecting an SEO consulting agency, consider their experience working with similar companies, the range of services they offer, and the expertise of their consultants. Look for agencies that understand the unique needs and challenges of your industry and can provide tailored strategies to meet your specific business goals. Evaluating client testimonials and case studies can also give you insights into their track record and ability to deliver successful results for websites.